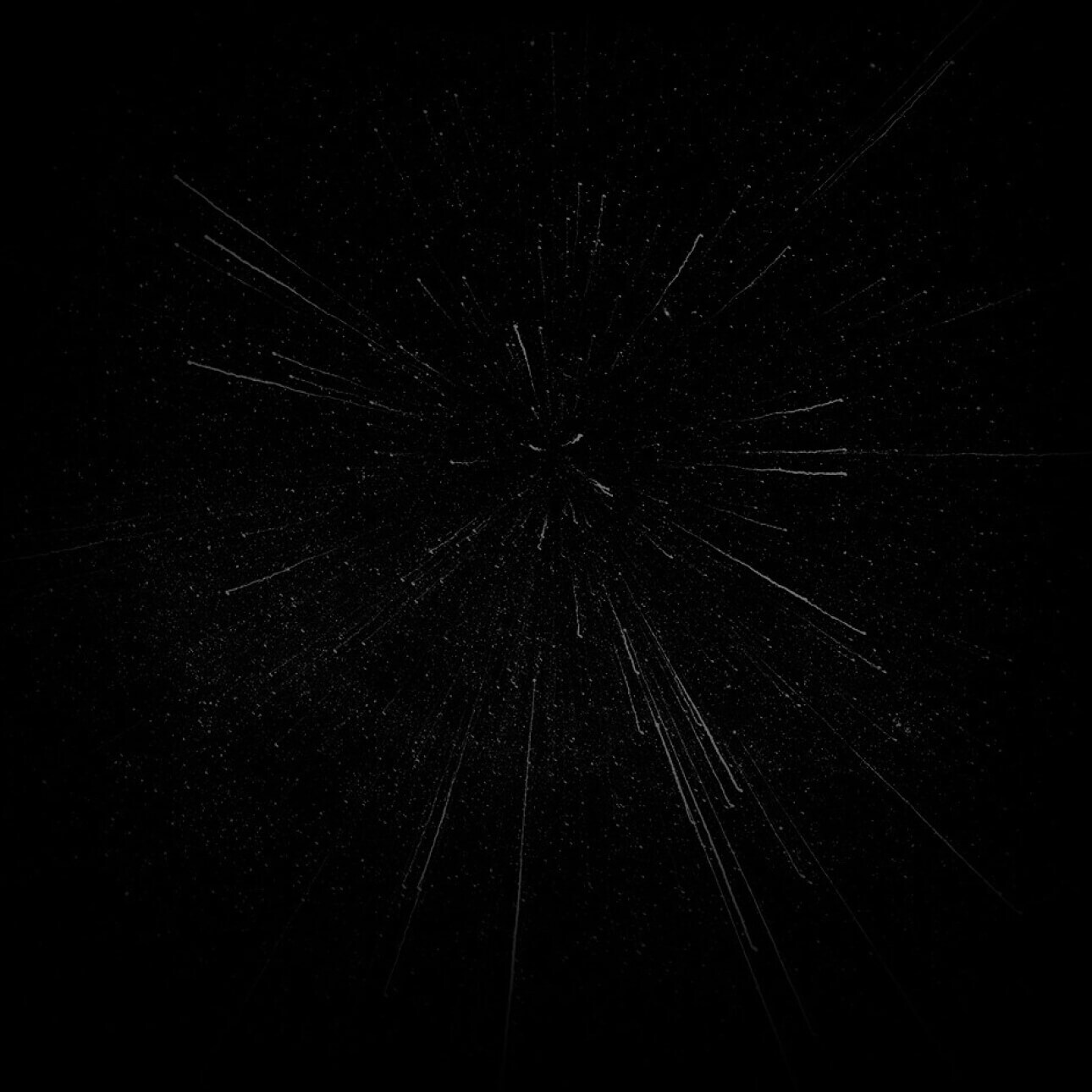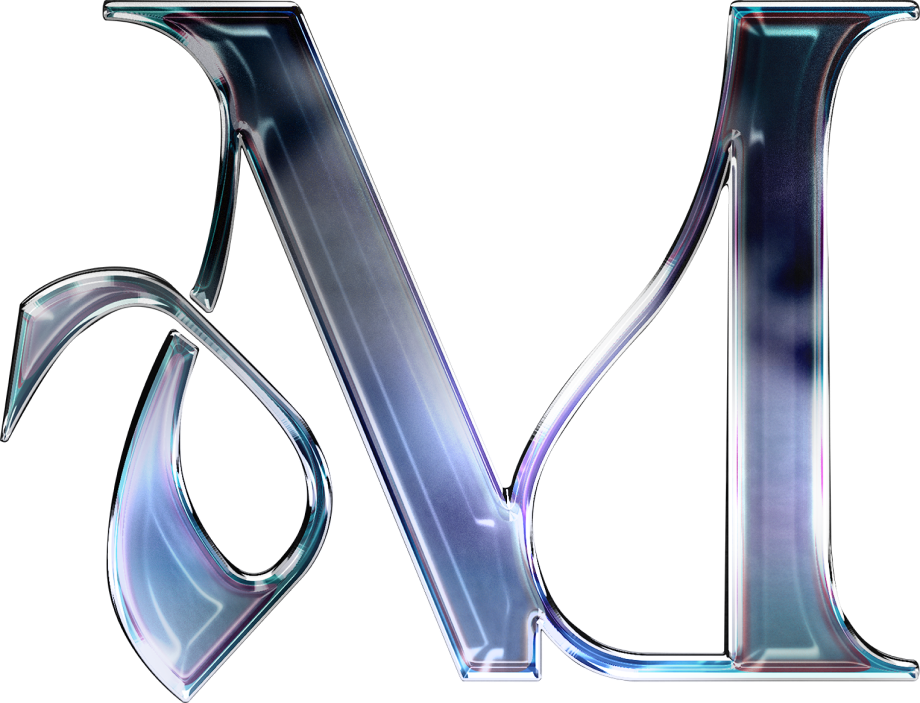 The ever-glowing moments
of your beloved,
MOMENTICA
MOMENTICA is a platform for TAKE—
the best moments of your favorite artists,
captured in forms of digital collectibles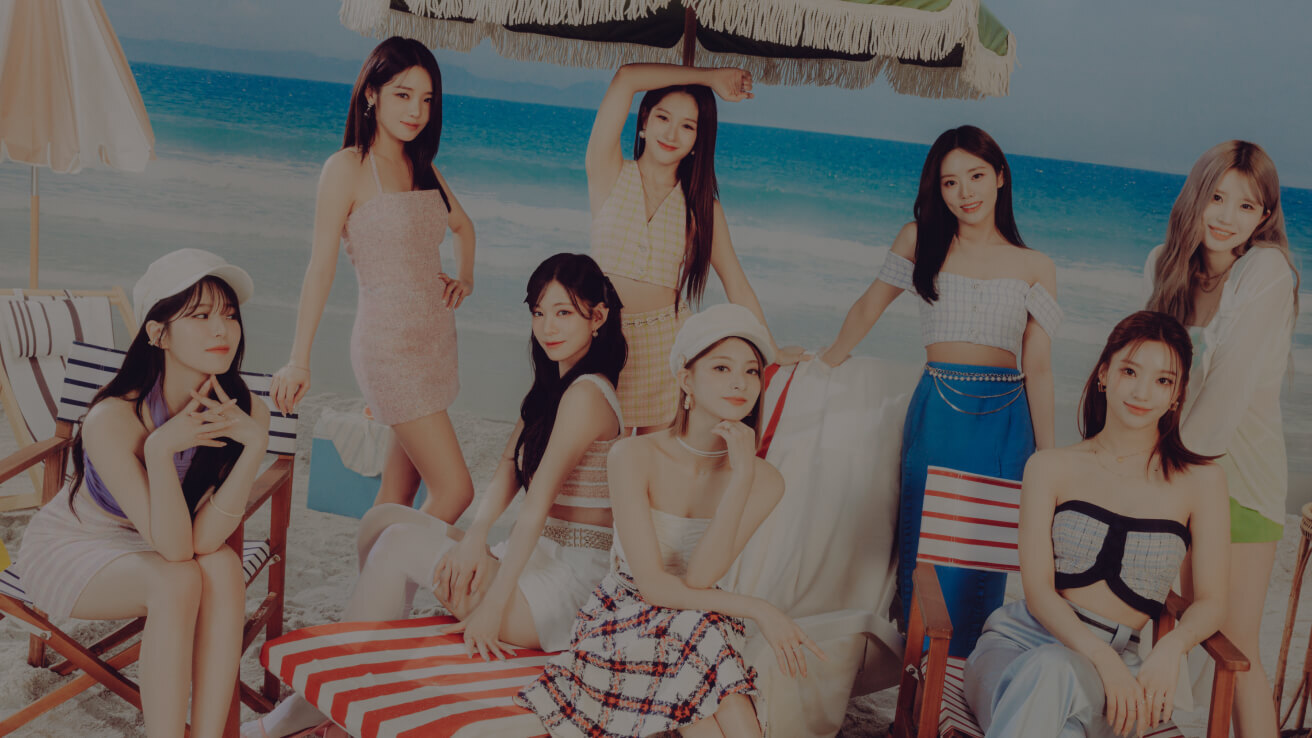 Moments that last forever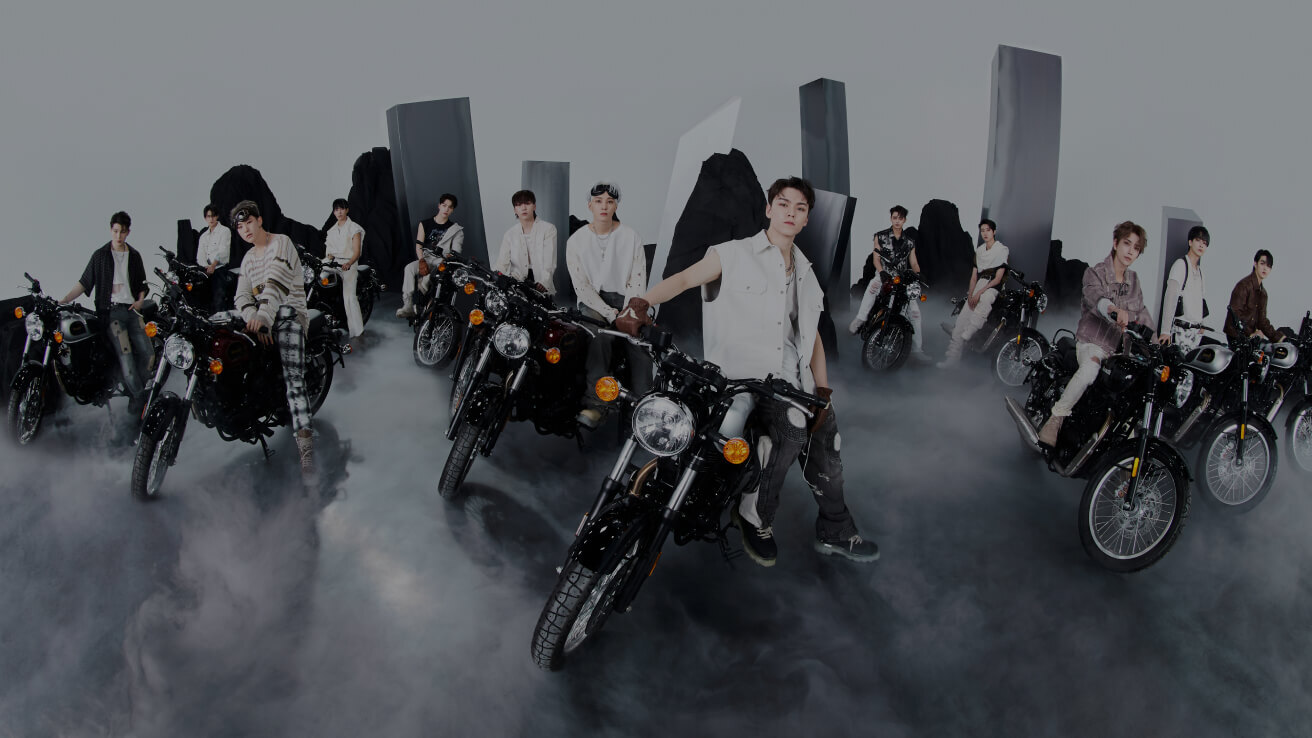 Moments you've never seen before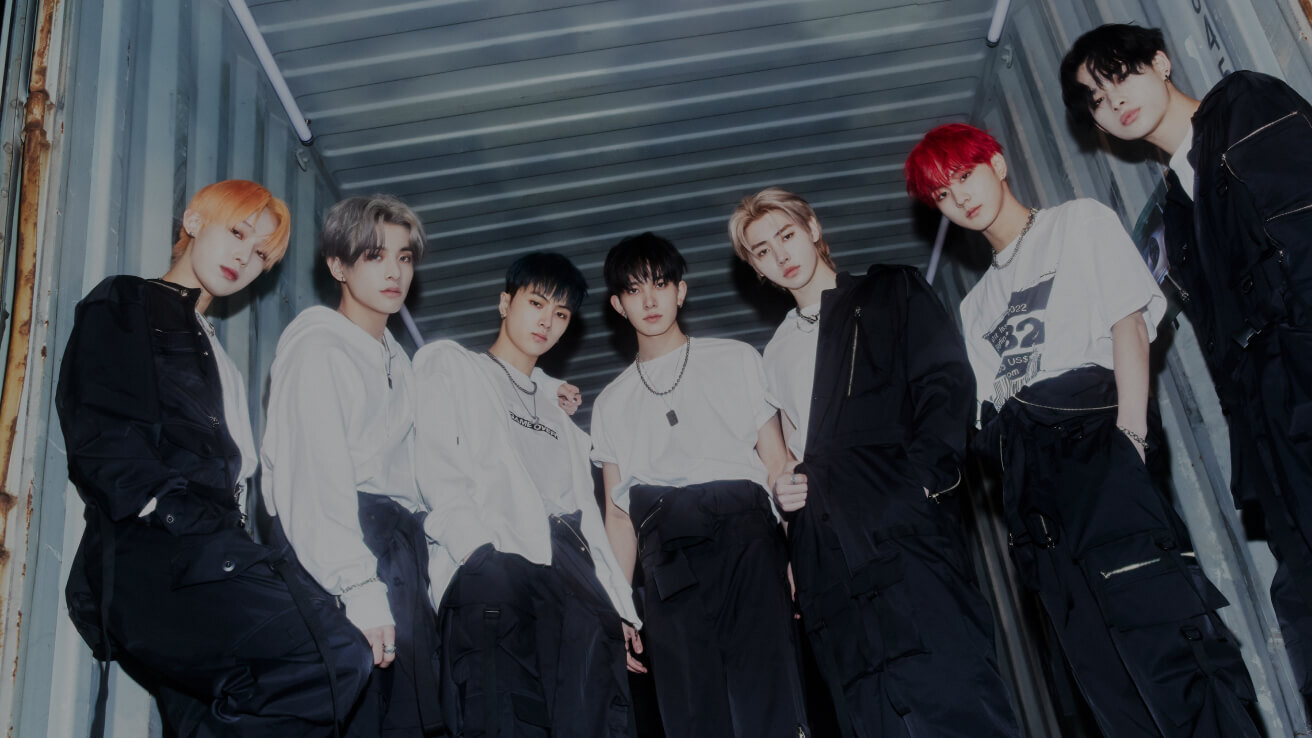 Moments made officially yours
Photos & Videos
Never Before Seen
Catch limited edition TAKE,
only available on MOMENTICA.
Collect. Share.
Enjoy your TAKE.
Collect on your TAKE board.
Share your collection with other fans.
Your life as a fan.
Live to the fullest.
Decorate and share your TAKE,
complete missions to win rewards!
Collect and trade.
Discover more.
You can trade and exchange TAKE
with others in upcoming feature.
Your favorite artists' TAKE,
Discover them all!