SEVENTEEN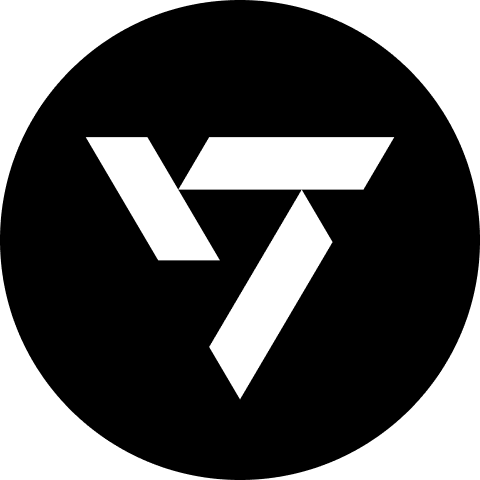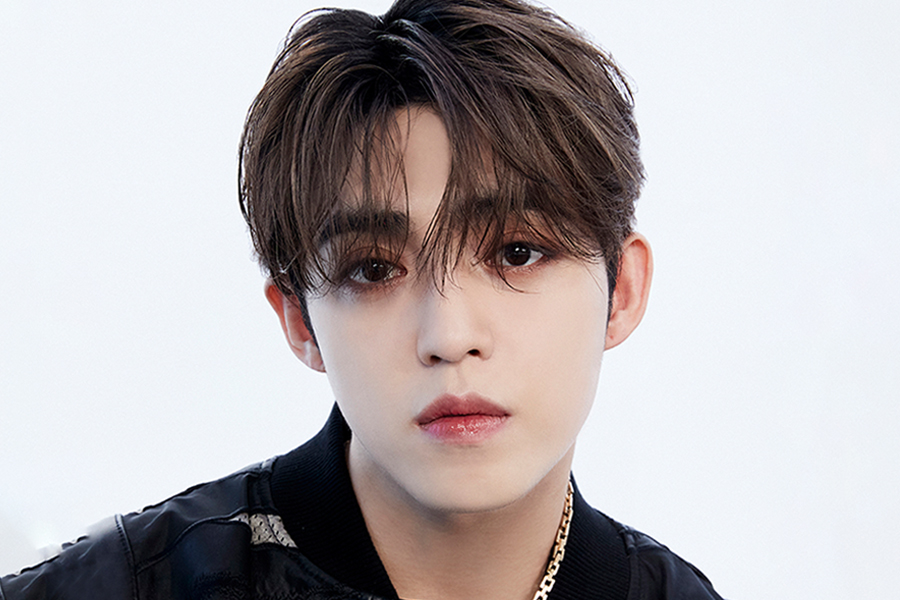 104 Complete
|
7,927 in challenge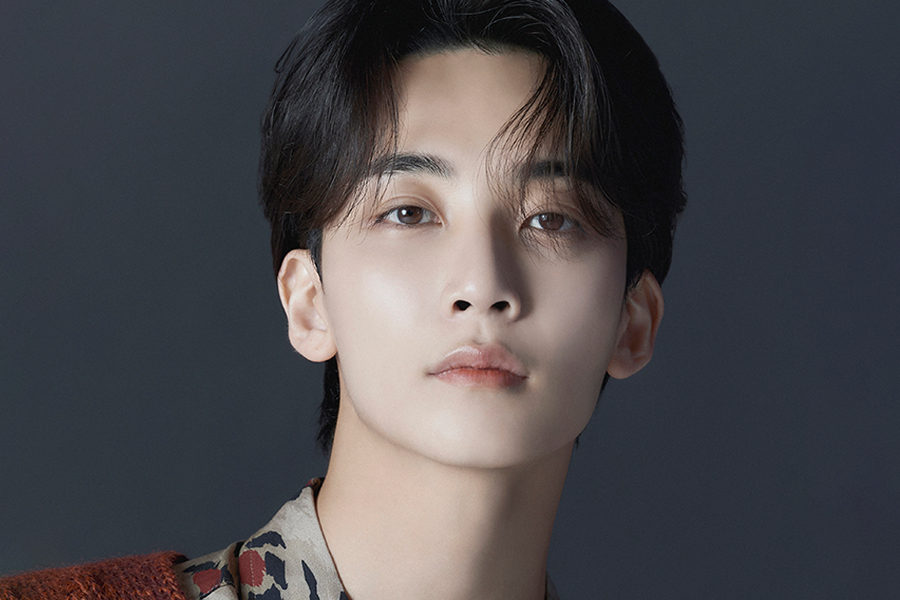 54 Complete
|
8,051 in challenge

93 Complete
|
8,025 in challenge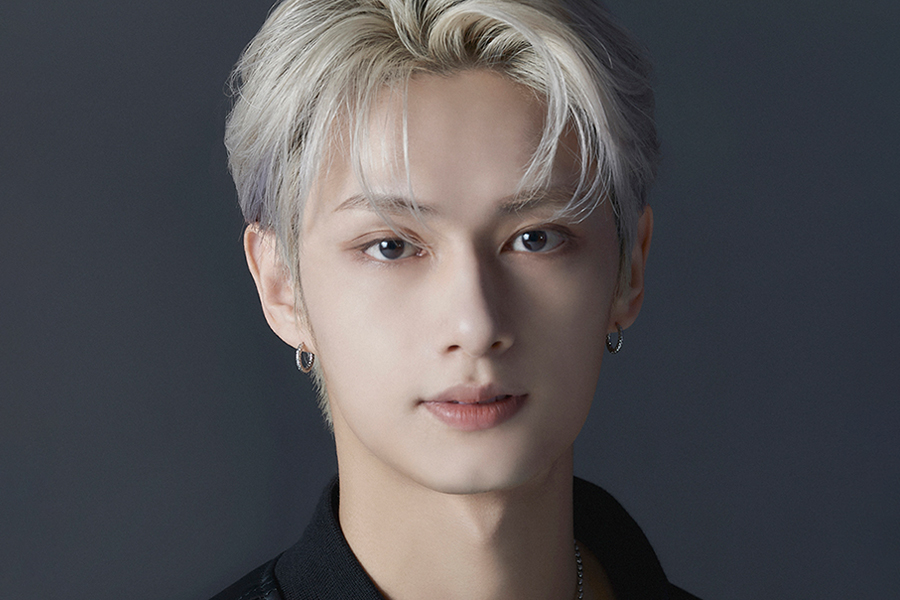 138 Complete
|
7,888 in challenge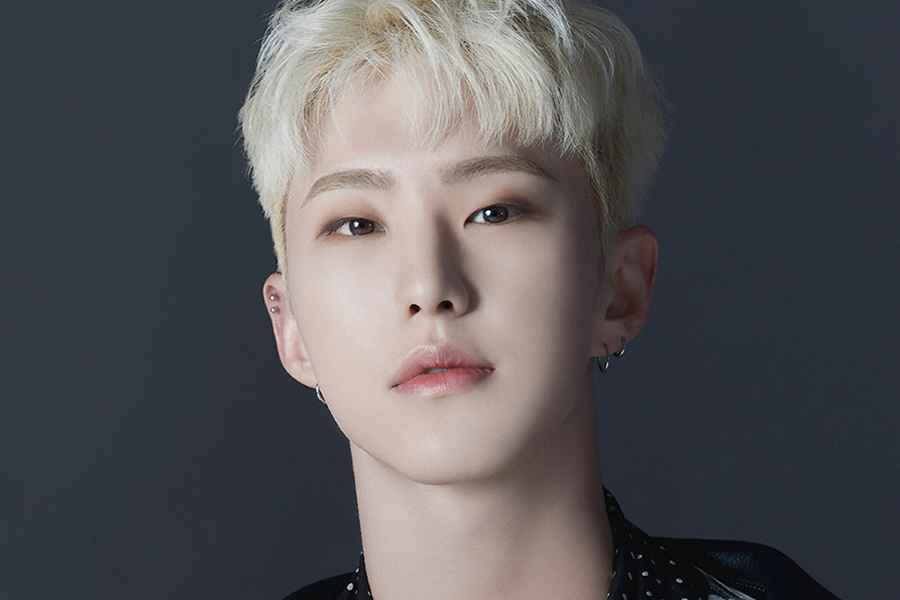 98 Complete
|
7,978 in challenge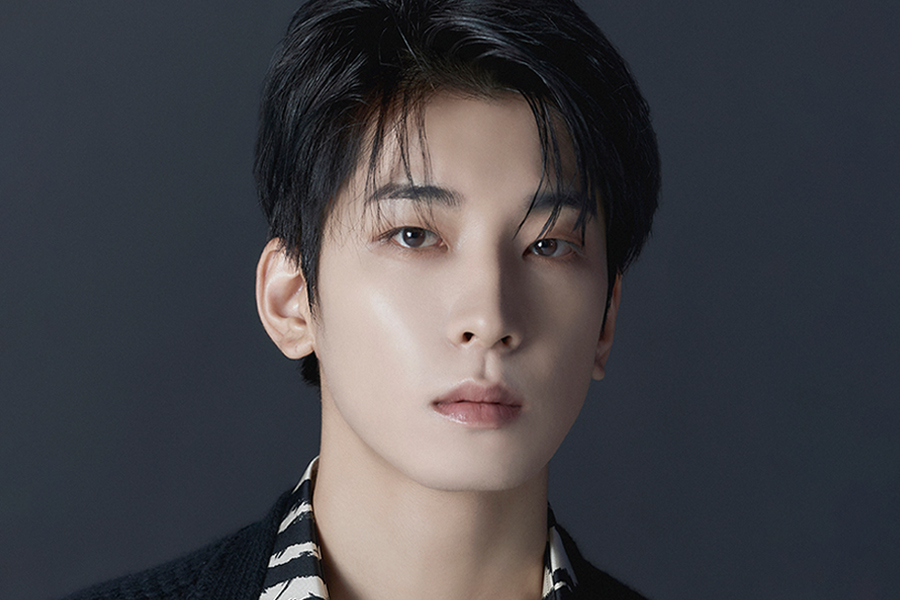 117 Complete
|
7,903 in challenge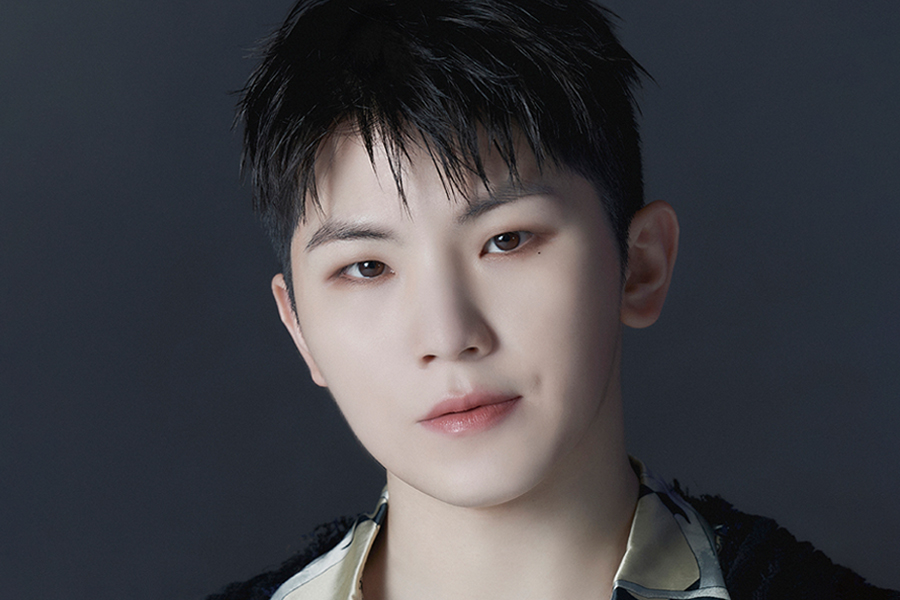 303 Complete
|
6,626 in challenge

307 Complete
|
6,978 in challenge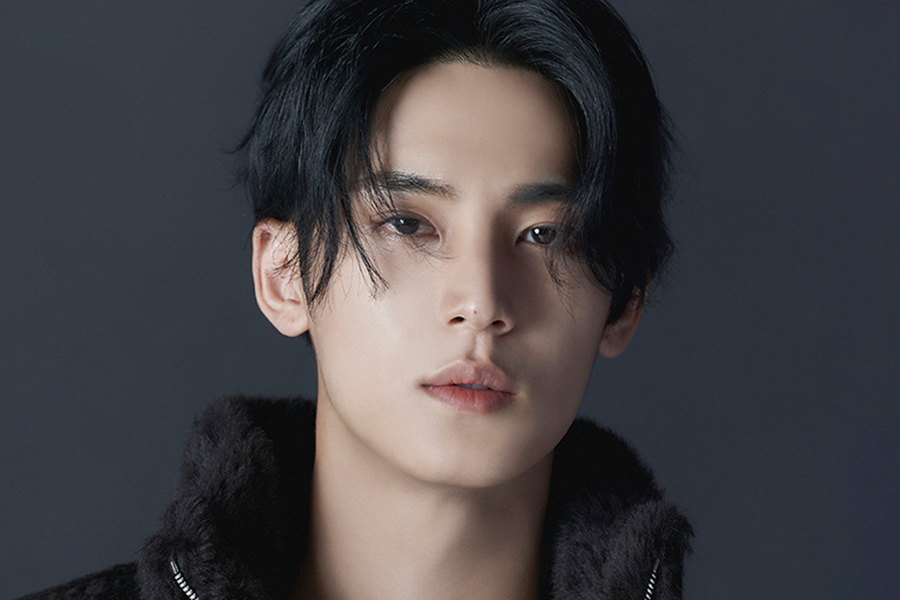 102 Complete
|
7,952 in challenge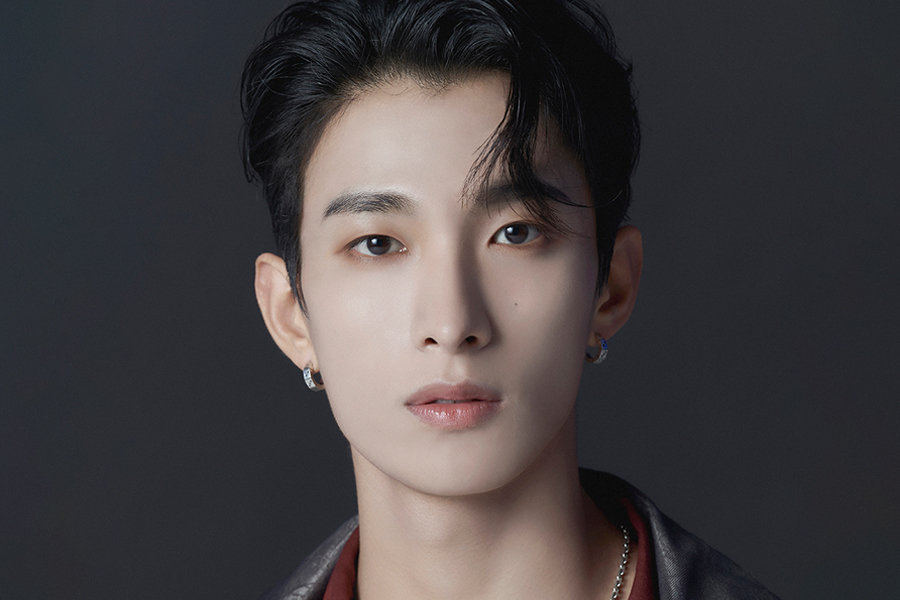 218 Complete
|
7,420 in challenge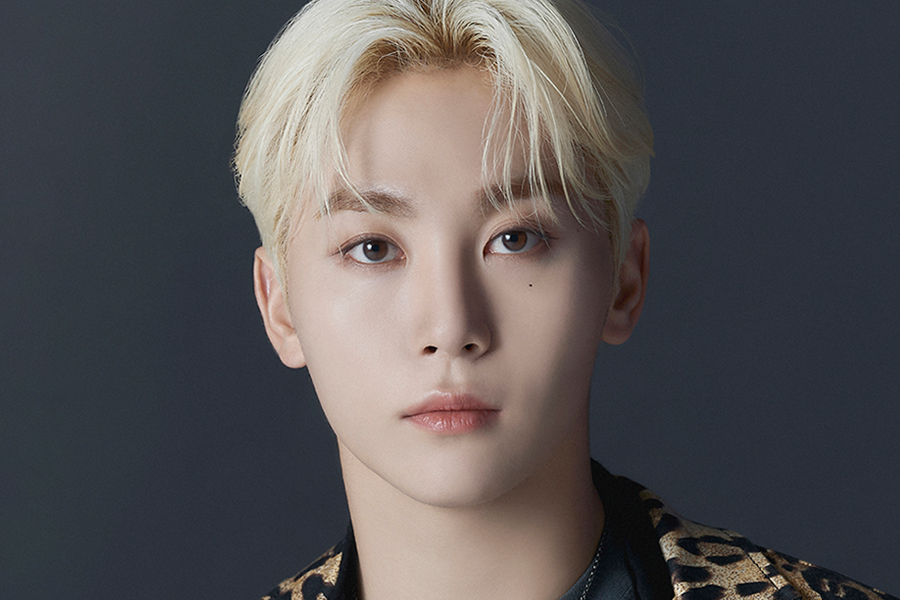 269 Complete
|
7,294 in challenge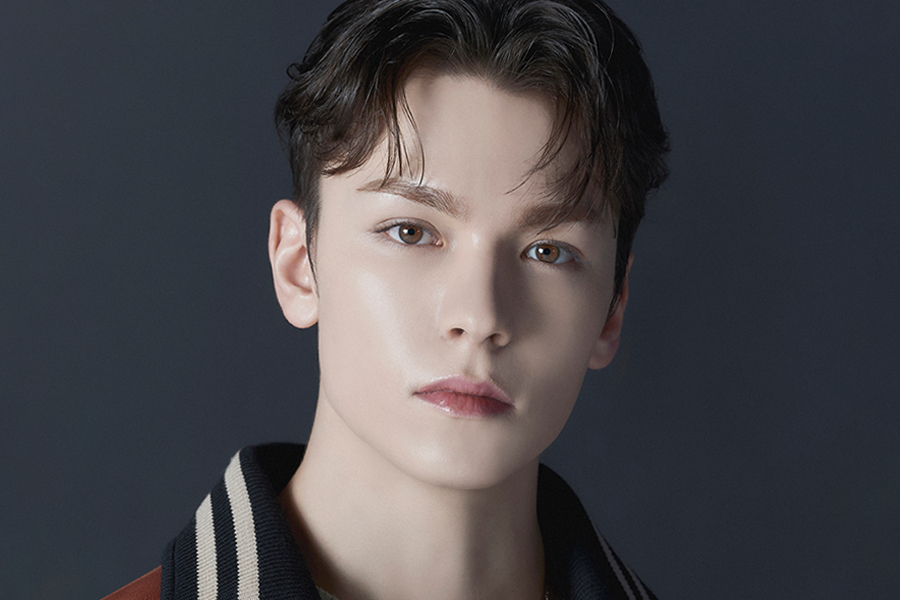 259 Complete
|
6,856 in challenge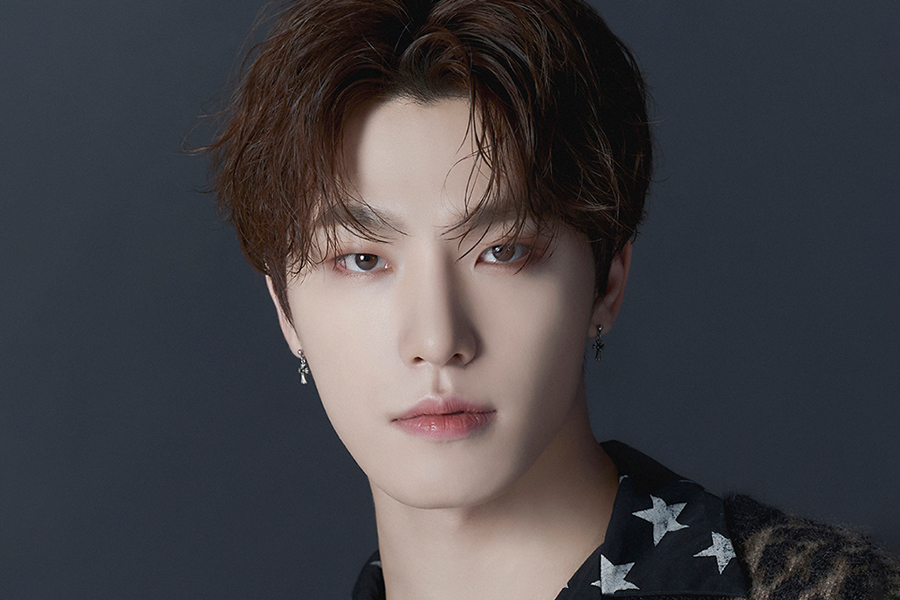 295 Complete
|
6,871 in challenge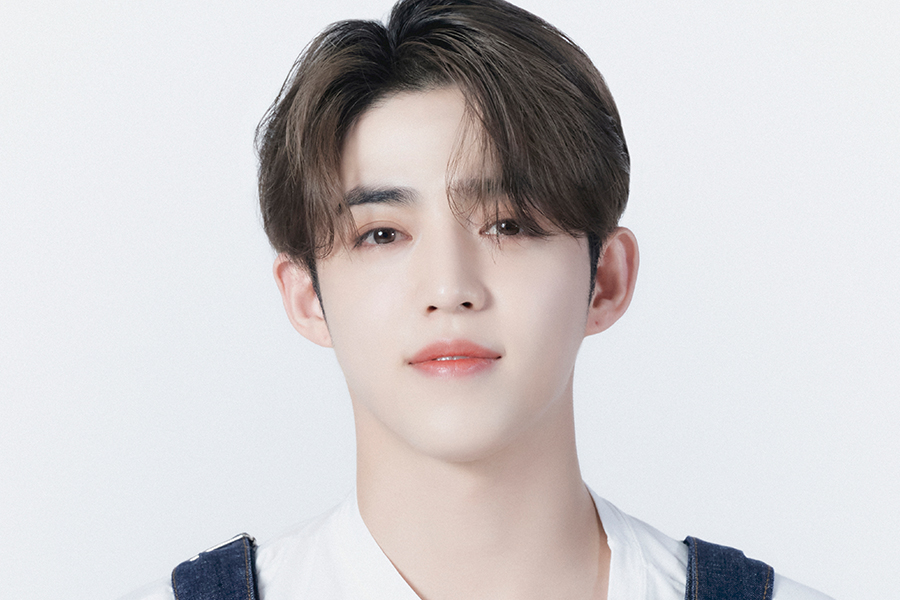 5 Complete
|
8,154 in challenge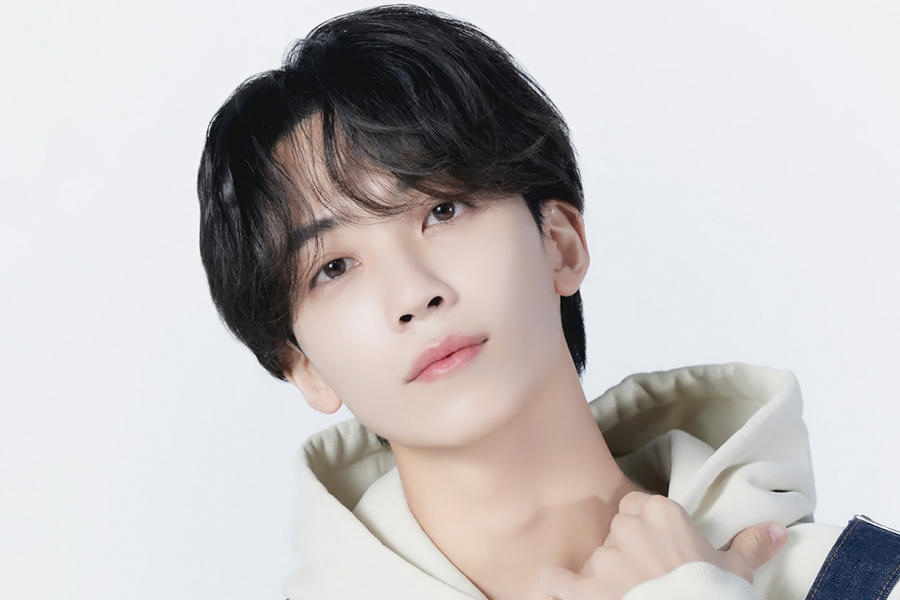 7 Complete
|
8,288 in challenge
Special Edition Number
#610
Owned by enp__moon and 12 others.
June 10 is JUN's birthday
#615

Owned by shunamon_ and 13 others.
June 15 is HOSHI's birthday
#717

Owned by svt.yuriko and 12 others.
July 17 is WONWOO's birthday
#808

Owned by rn_vernon and 15 others.
August 08 is S.COUPS's birthday
#1004

Owned by aya17ww and 11 others.
October 04 is JEONGHAN's birthday
#1107


Owned by hyeyeon8 and 11 others.
November 07 is THE 8's birthday
#1122


Owned by ange_hani and 10 others.
November 22 is WOOZI's birthday
#1230
Owned by saehappy and 13 others.
December 30 is JOSHUA's birthday
#116


Owned by saaayaka and 3 others.
January 16 is SEUNGKWAN's birthday
#211



Owned by dk.97 and 2 others.
February 11 is DINO's birthday
#214

Owned by ttulip and 36 others.
February 14 is CARAT's birthday
#218

February 18 is DK's birthday
#218

Owned by pandamaaan and 2 others.
February 18 is VERNON's birthday
#406


Owned by design8511 and 11 others.
April 06 is MINGYU's birthday
#526
Owned by toto22 and 168 others.
May 26 is SEVENTEEN's debut day
Artist Information
SEVENTEEN is a huge idol group, with 13 members and 3 sub-units forming one team. By implementing a pre-debut system, SEVENTEEN's training and debut preparation has been made open to the public through differentiated promotions such as live broadcasts. In May 2015, the members finally took their first step in the Korean music industry with their first mini album, '17 CARAT', which allowed them to rise as super rookies upon debut. The 3 different sub-units (Hip-hop Team, Vocal Team and Performance Team) in the group also actively participated in album production. In addition, after climbing from locally known super rookies, to 'self-production idols' to 'chyung-ryang-dols' since their debut, SEVENTEEN has now grown into an internationally recognized K-Pop group with signature music and performances.